OUR MISSION
Our organization provides general support to the school budget and other funds. We coordinate enhanced learning activities, make improvements to enhance our school environment, encourage participation in our volunteer program, and improve communication within our school community.
WHY JOIN?
Making a difference for our students! That's the goal of the PTSO. Whether it's through additional learning or better technology, the PTSO strives to make Magothy River Middle School the best school for our children.
Our PTSO funds and sponsors numerous events, programs, assemblies and improvements to our school such as:
Cultural Arts Assemblies
Fun Fridays
Scripps National Spelling Bee
8th Grade Social & Promotion
Principal's Honor Roll
Student of the Month
Science Fair
SEAPerch
Staff Luncheons
Carson Scholarship
School Beautification Projects
Teacher, Grade Level & Specials Grants
AND MUCH MORE!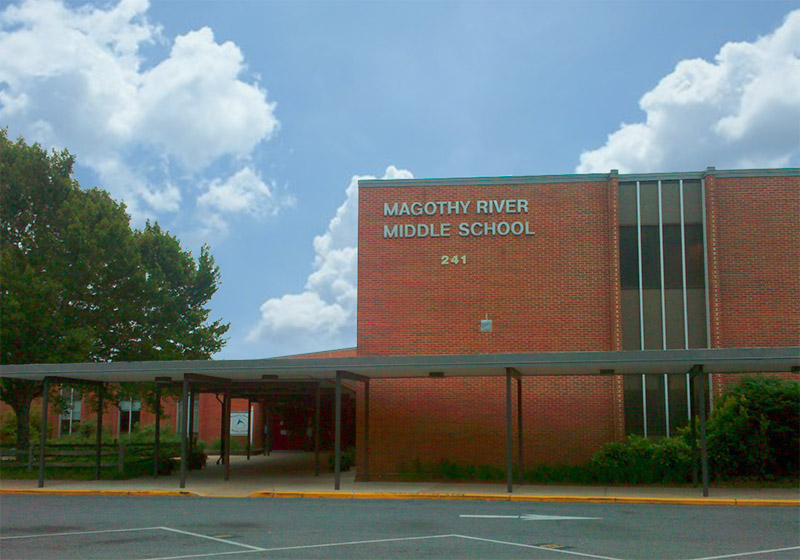 Thank you in advance for your support!